Remote Learning – Friday September 18th
September 18, 2020
P-2 Investigation Project – Middle Island Warrnambool
This project will involve investigating (Week 8), designing (Week 9) and creating (Week 10) a persuasive poster highlighting why we should be protecting the penguins on Middle Island,  Warrnambool.
(Some family movies that you may find appropriate to watch with your children during these weeks. These include: Oddball G, Penguins of Madagascar G, Mr Popper's Penguins G, Happy Feet G).
Maremma Dogs – Amazing Protectors!
Oddball and the Penguins (2 mins 36 seconds)
Finishing your poster and sharing your understanding:
Put the finishing touches to your poster about the little penguins on Middle Island. Sit with a partner, sibling or Mum and Dad and 'show and tell' your poster to them. Tell them the amazing facts you have learnt during this investigation.
Check your poster against the rubric below.

*Please send your teacher a photo of the completed poster.
Extra Little Penguin Activities: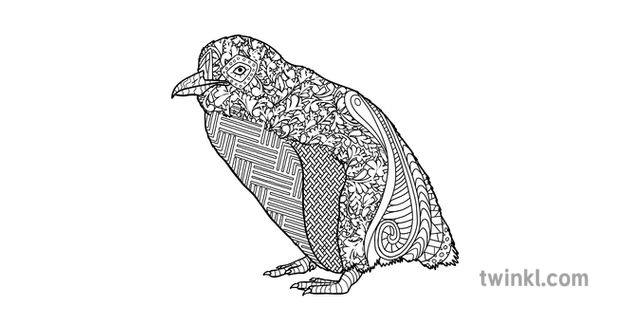 Click on the link below to print off the Little Penguin Word Search activity:
International talk like a Pirate Day!
Tomorrow is International Talk Like a Pirate Day! Click on the link below to access pirate themed mindfulness colouring in for some early holiday fun!
Pirate themed mindfulness colouring
Big Life Boost Activities
BIG LIFE BOOST_F-2_Term3, Week10_2020_DG